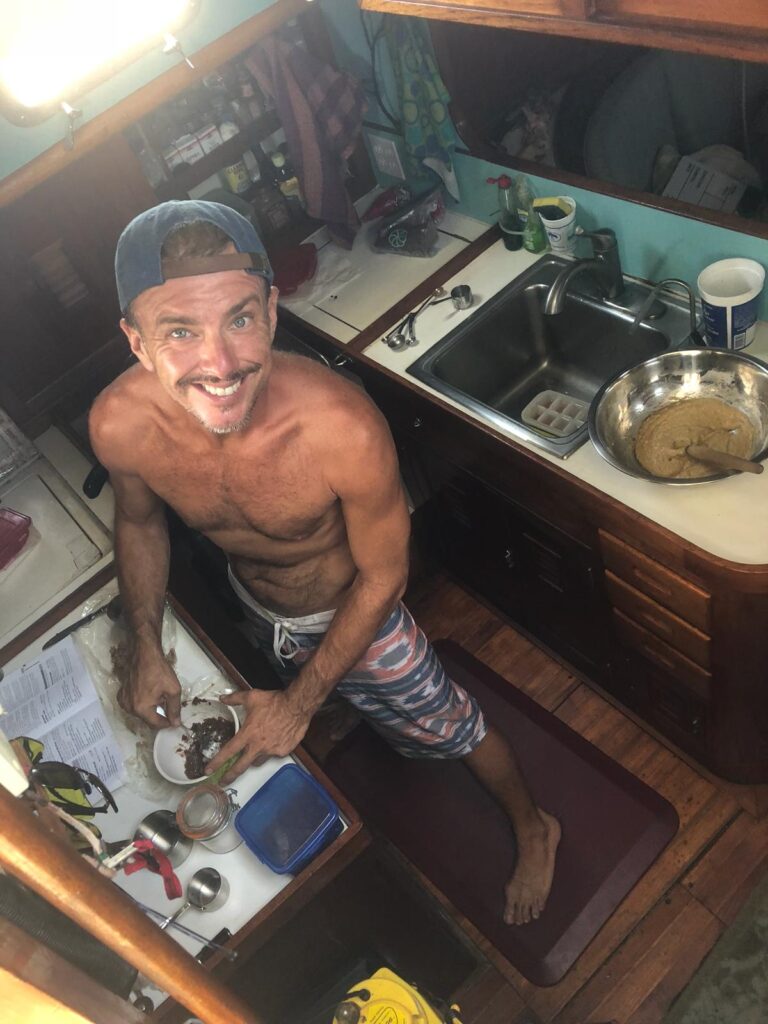 The story of
Jason and Volare
Jason has been driving boats on the ocean for over half his life, enjoying sportfishing, scuba diving, and PHRF racing in Southern California. Jason came south with the 2015 Baja Haha, and has been cruising in Mexico ever since. He has logged over 17,000nm in Mexico, ranging as far north into the Sea of Cortez as Bahia de Los Angeles, and as far south on the mainland as Zihuatanejo. He has over 2000nm of singlehanded experience in Volare. Jason runs a Facebook group called Sea of Cortez Sailors, where 3000 cruisers share information and news to help each other out. Lately he is known for sailing with mermaids, fire dancers, aerial silk performers, free divers, scuba divers, and other extraordinary people.a.
7
Years Cruising in Mexico
17,000
Nautical Miles in Mexico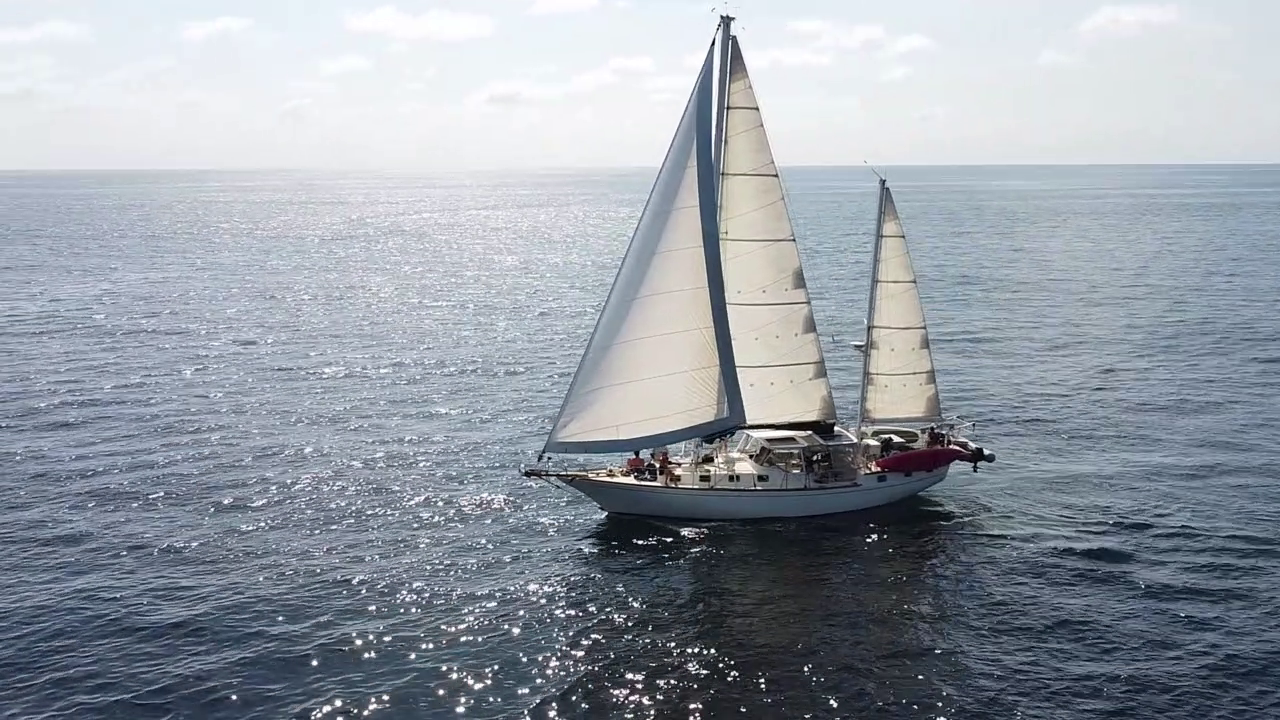 Rumi
Don't miss it!
Got Pita?
I usually have a copy of my book aboard Volare. If I don't have fresh pita bread to give you, I'll be happy to give you a quick lesson!
July 2022
Location
25 43.39 N 111 14.2 W